**Full Disclosure: My husband and I received a one-night stay in exchange for our review.  All opinions are ours alone.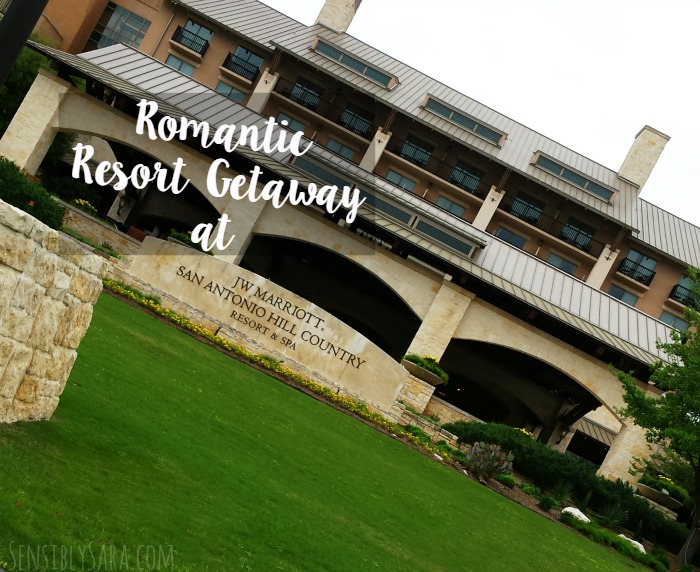 It's crazy how fast the years fly by.  Most days it seems like I walked down the aisle just last week.  But that's not the case.  This week my husband and I celebrate our 12th wedding anniversary!  When we'd first married, I told him I wanted to renew our vows for our 10th anniversary.  We didn't.  I don't think we did anything to celebrate 11 years. So for our 12th, I wanted to do something fun.  I arranged to leave the kids with my parents and booked a room at the JW Marriott San Antonio.
Check in isn't until 4pm, but we arrived at 2 so we could tour the resort.
The Director of Sales & Marketing was our tour guide.  He mentioned that the JW Marriott is a playground for Texans from May to August.  After our stay, I understand why!  There is so much to do and it's an absolutely beautiful resort!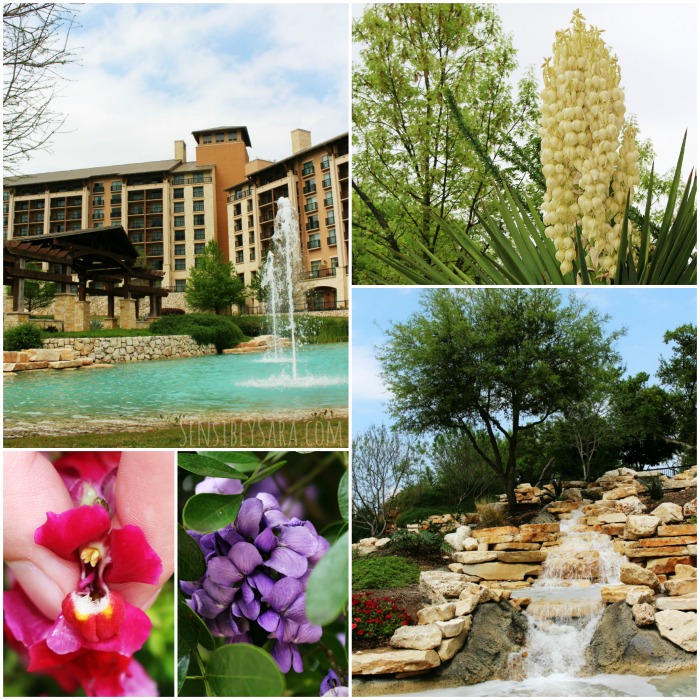 Then we checked in and got our room key.  I was blown away by the room – it was stunning!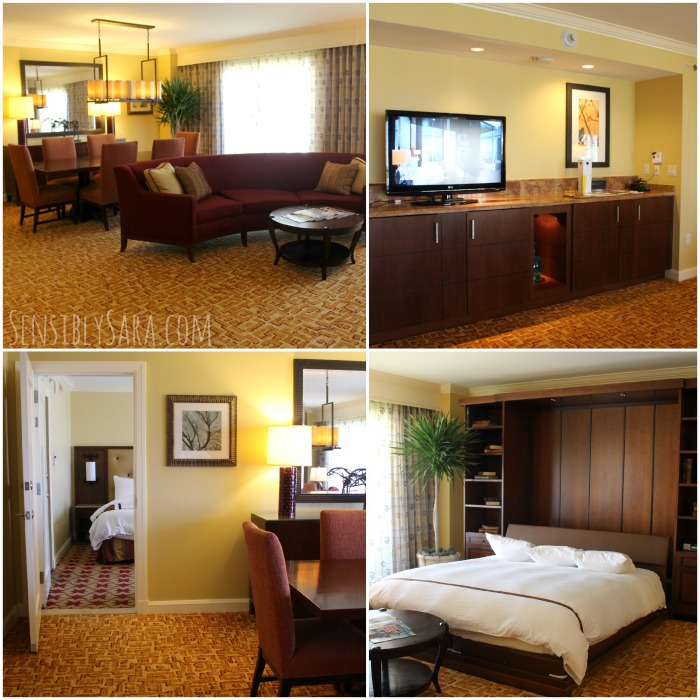 I told my husband I thought the room was bigger than our house.  After looking at some of the brochures, we decided it actually was more spacious.
We checked out every nook and cranny in the suite.  There was a Murphy bed, mini fridge, mini freezer, media inputs for the TV (you could bring your own video game system and plug it in!) and so much more.  The restroom was really nice – it had a shower and bathtub.  I really wanted to enjoy a bubble bath, but I ran out of time.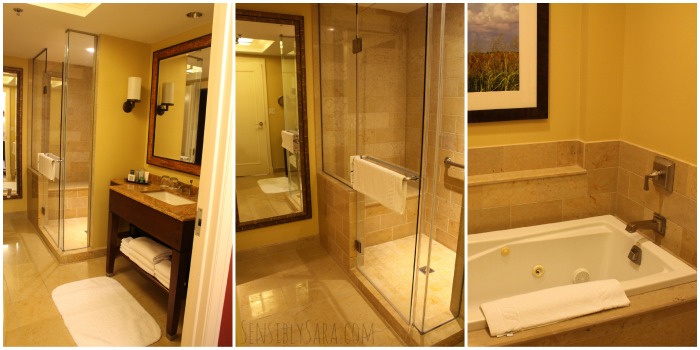 On our tour we learned there are 7 food/beverage outlets at the JW Marriott.  They are: Cibolo Moon, Crooked Branch, High Velocity, 18 Oaks, Replenish Spa Bistro, Rivertop Grill and Starbucks.  But because we were celebrating our anniversary, we left the property and dined at one of our favorite (kidless) restaurants.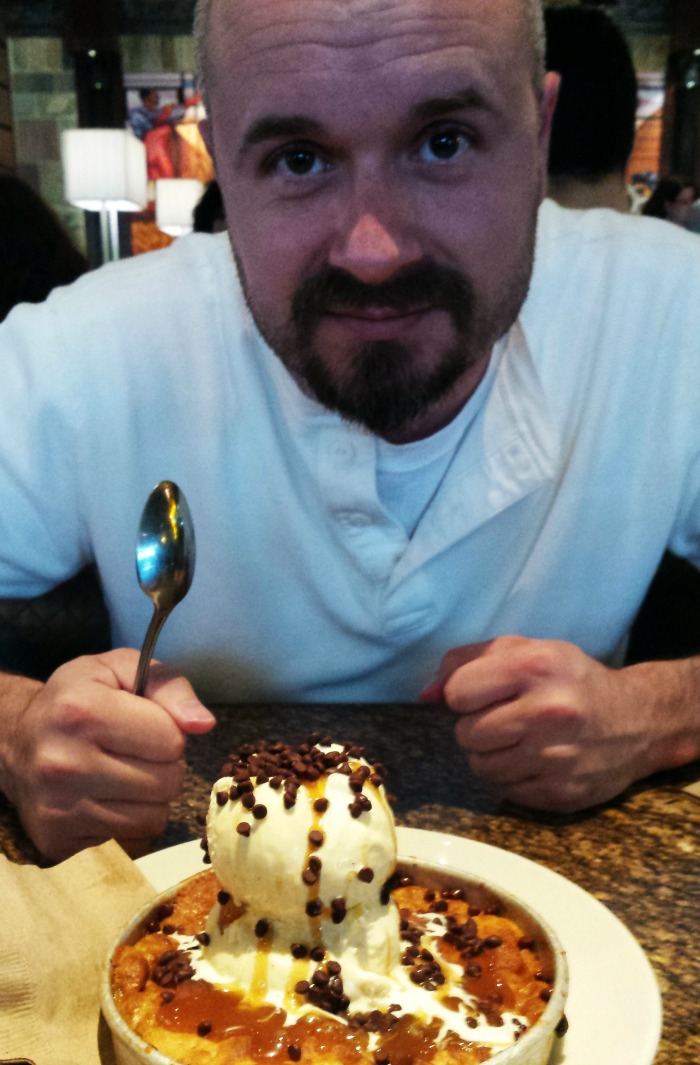 Even though we were only 20 minutes from home, the JW Marriott San Antonio provided the perfect romantic resort getaway atmosphere.  It was a fantastic anniversary staycation!
Have you been to the JW Marriott San Antonio?
Book your room at the JW Marriott San Antonio – Rates from $319!