**Full Disclosure: Family Christian provided an appreciation certificate so I could purchase what I needed for these crafts.  All opinions are my own.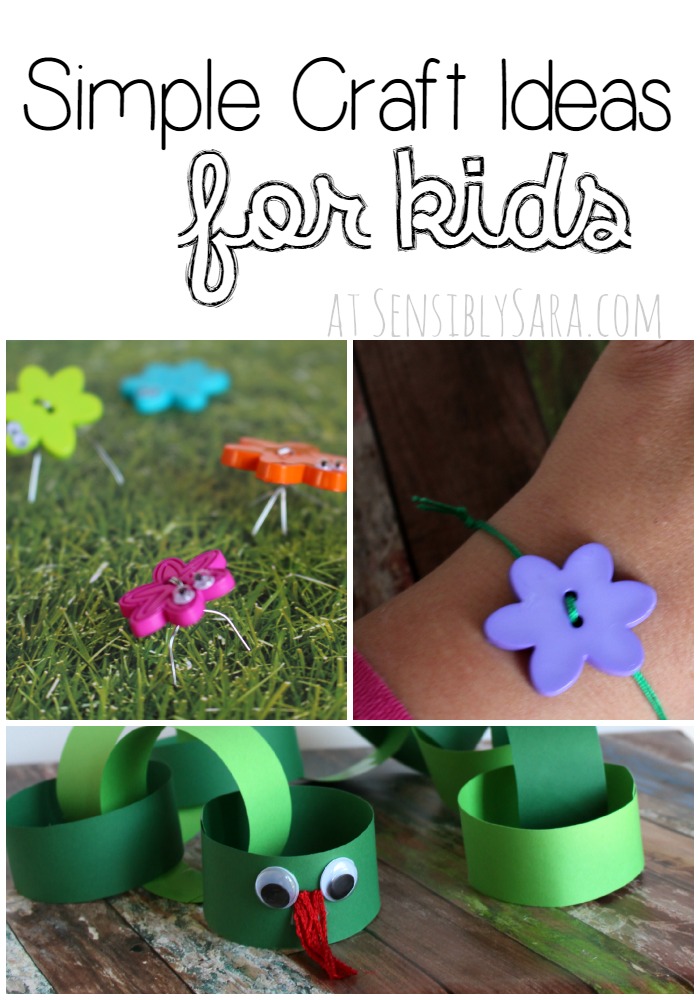 I do a bit of volunteering at our church.  I have been the AWANA Sparks Secretary for about 3 years, I've worked ETC (watched kids during church service) and still fill in occasionally and this year I've added Vacation Bible School director to my duties.  Working with kids (who are not your own) can be challenging, but it's rewarding, too! Having simple craft ideas for kids in my memory bank helps make things run a little more smoothly.  Here are a few I've used recently or plan to use for VBS.
Simple Craft Ideas for Kids
Button Bugs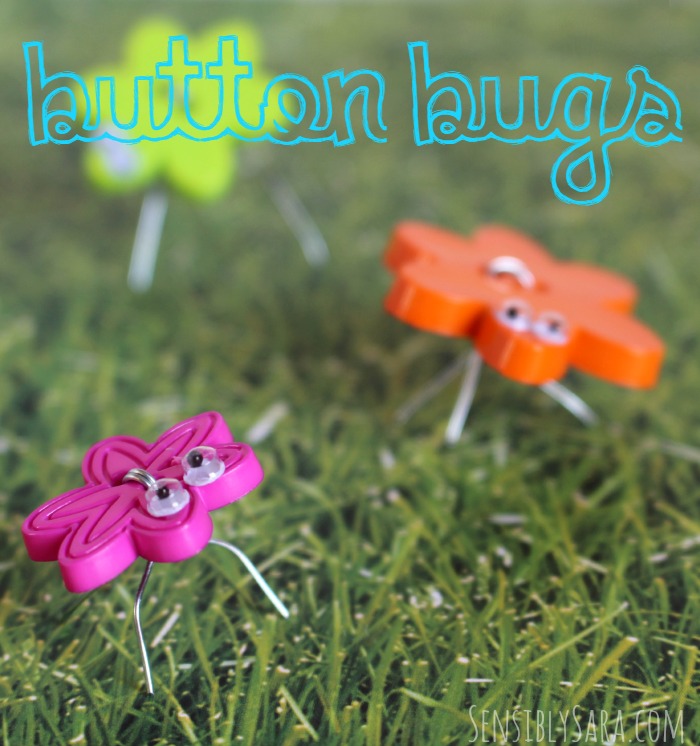 What You'll Need:
Buttons (I used flowers)
Craft Wire – 20 or 22 gauge (note: I tried paper clips and that did not work!)
Wiggly Eyes
Needle Nose Wire Cutters
Glue
Instructions: 
Cut two or three lengths of craft wire.  Size depends on your button – small buttons will need less wire.
Fold the wire in half and push it through the button holes from the top down.
Using your needle nose wire cutter, twist the wire on the bottom of the button two or three times.
Bend the wire to make the bug stand.
Glue the wiggly eyes on and allow to dry.
That's it – Use as desired!
Button Bracelets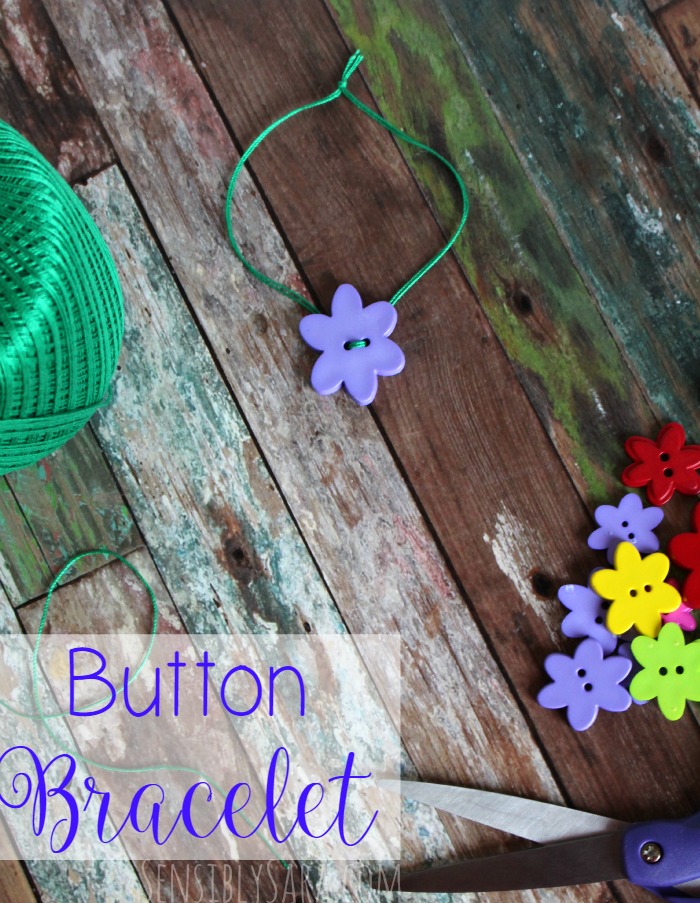 What You'll Need:
Buttons
Scissors
Crochet Thread or Bracelet Cord
Instructions: 
Cut two lengths of thread a little longer than needed to fit a child's wrist.
Push the thread through one button hole and then the other.
Knot the end of your thread.
Wear and enjoy!
Cardstock Chain Snake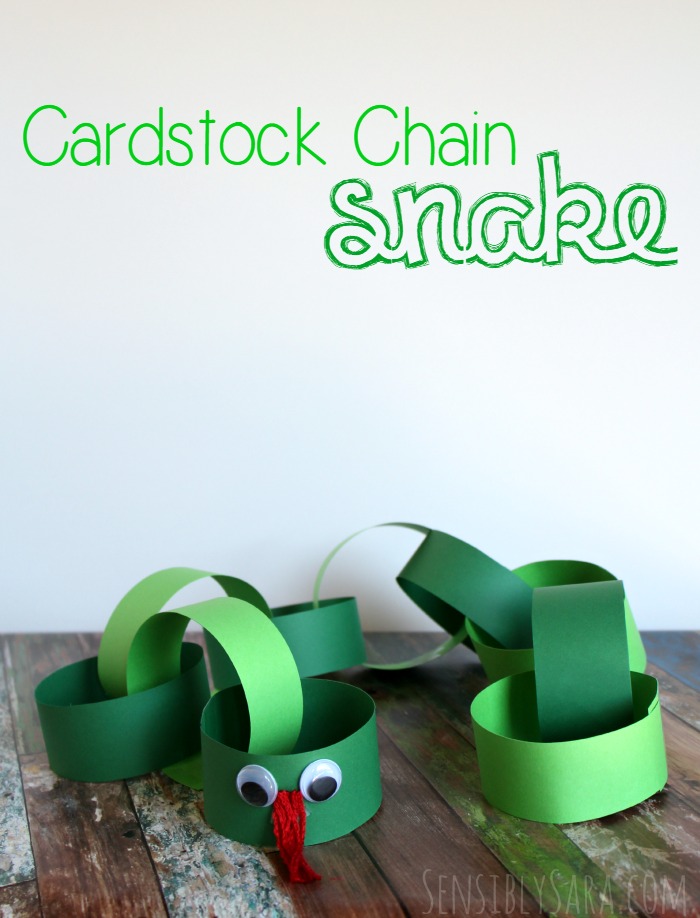 What You'll Need:
Glue or tape
Scissors
Wiggly Eyes
Yarn, optional
Instructions: 
Cut lengthwise strips of cardstock.
Roll into a circle and glue or tape the ends together.
After the first one, connect the circles to each other.  Make as long or as short as you'd like.
Glue wiggly eyes to the front.
Cut small piece of yarn (or red cardstock) to resemble a tongue.  Glue it under the eyes.
Display as you see fit!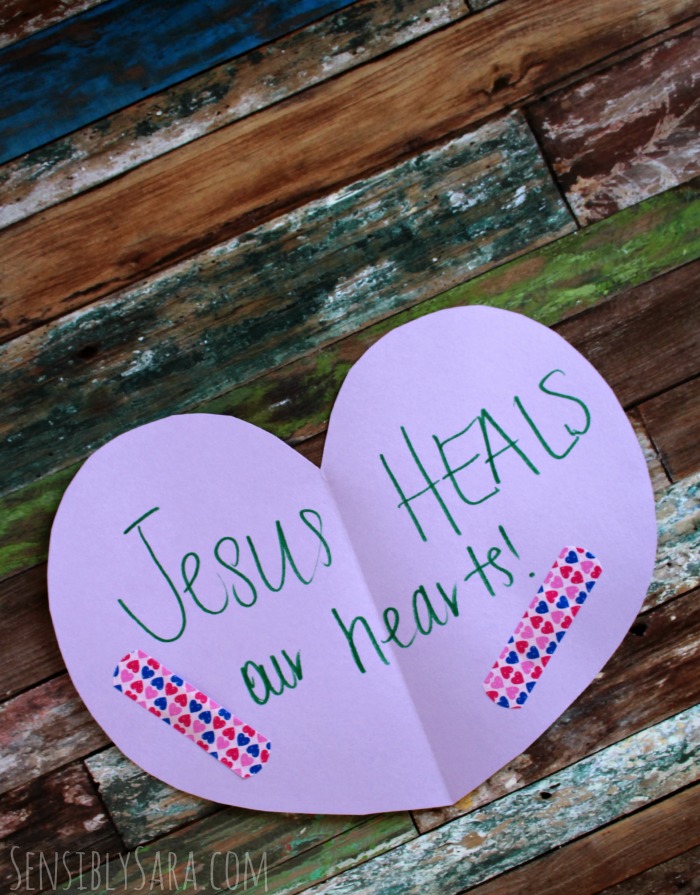 The button bug is my favorite of the above crafts, which is your favorite?
If you need more inspiration for Simple Craft Ideas for Kids, check these out: