I spent last weekend at Blog Elevated with some of my favorite San Antonio bloggers: Stacy – Kids Stuff World, Lisa – A Little Slice of Life, Colleen – San Antonio Mom Blogs, Debi – SA Busy Kids, Amanda – ARG Photographs, Katie – Texas Tigers Blog, Lisa – The Pennington Point, and (our adopted addition) Kris – In Deep H2O!
I laughed until I cried (on more than one occasion) and had an absolute BLAST!
We all live in the same city (except for Kris), it should NOT be so hard to schedule a get together, but it is.  I can't wait to hang out with these lovely ladies again!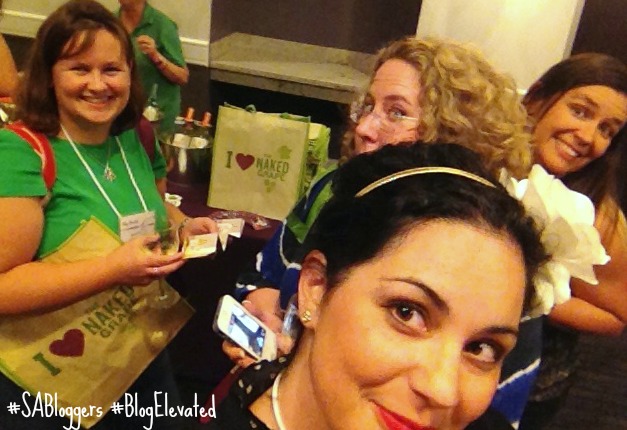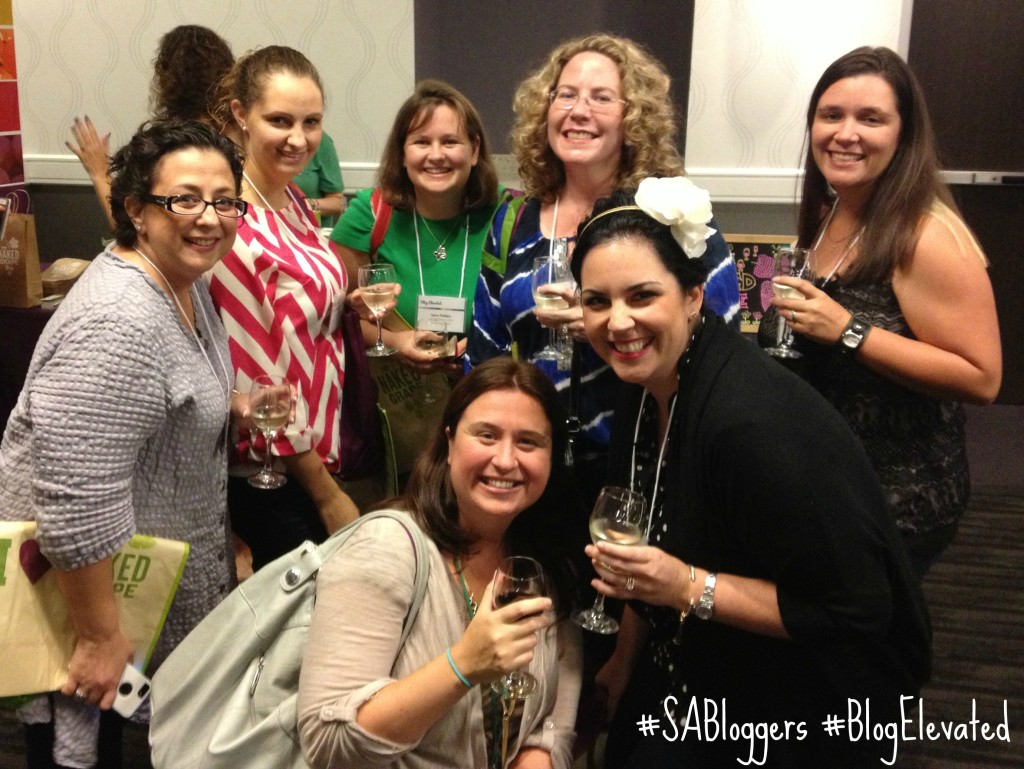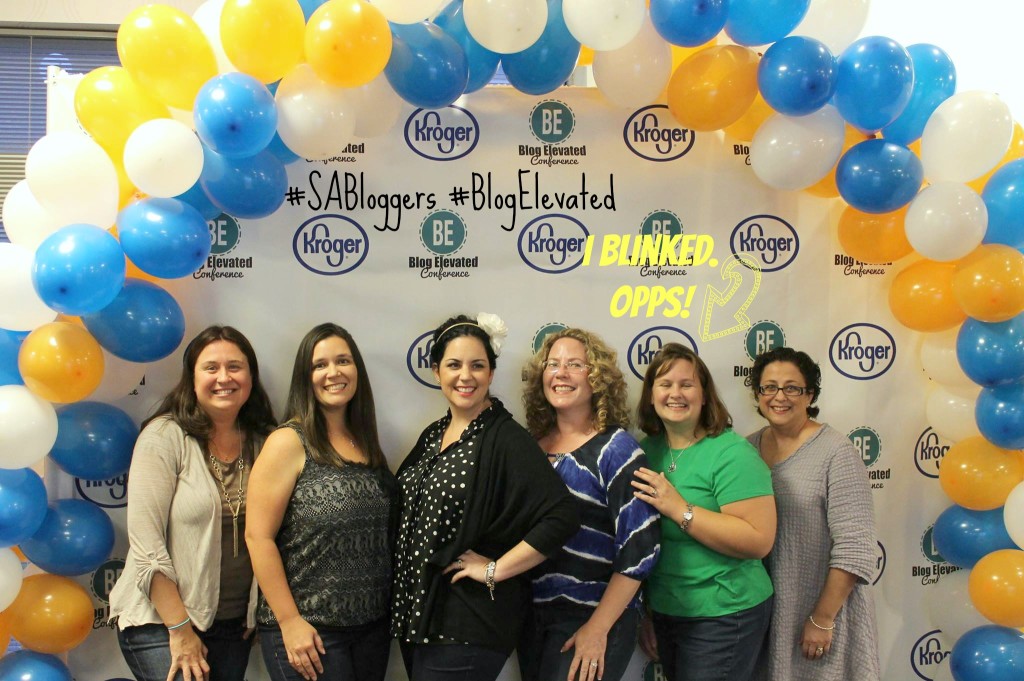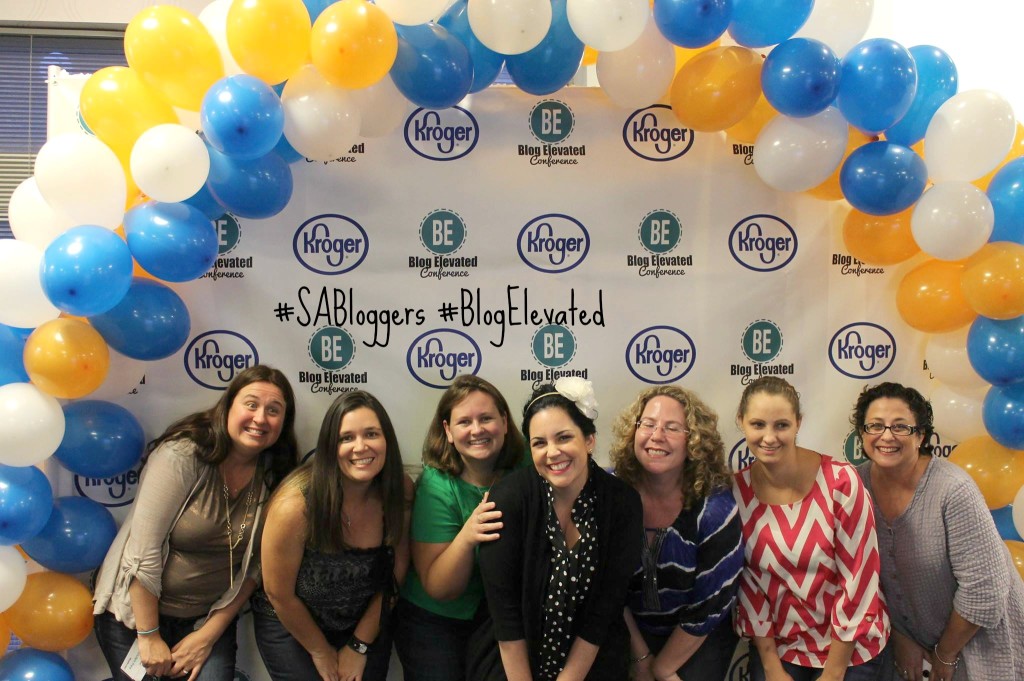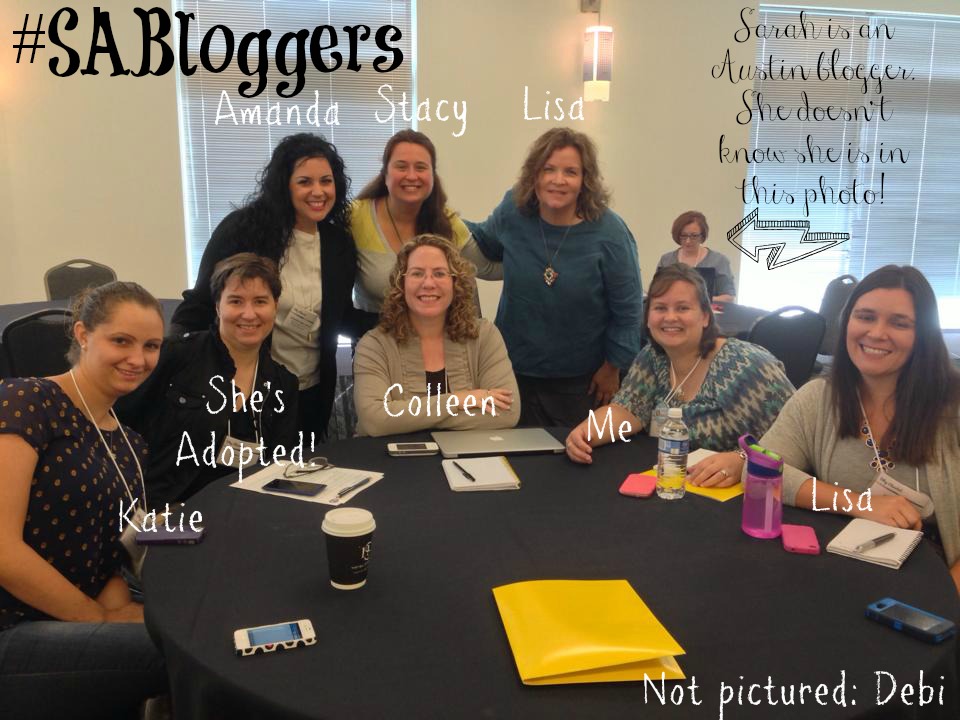 Can you remember the last time you laughed so hard you cried?