**Full Disclosure:  Thanks to Wendy's for sponsoring this post and for the opportunity to try Wendy's Chicken Flatbread Sandwich.  As always, all opinions are my own.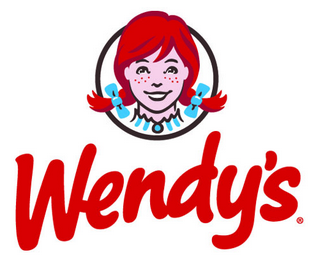 Do you like to enter contests and/or sweepstakes?
I do!  You never know when you might win and it's so much fun to get that "CONGRATULATIONS" notification!
Between now and September 29th, you can enter to win Wendy's #6SecondsFlat sweepstakes!
About the sweepstakes: 

6 seconds could win you $6,000 in Wendy's #6SecondsFlat Flatbread Sweepstakes.

Tell Wendy's what you think about their flatbreads in a Vine or Instagram video then send it @Wendys (through twitter, Instagram or Vine) with the #6SecondsFlat tag and the #SensiblySara6 tag.  Each week of September, one lucky winner will be randomly selected to receive a $6000 prize.

Visit the sweepstakes landing page for more information and view the "official rules" at the bottom of the page.
The Wendy's Chicken Flatbread Sandwiches are only back for a limited time.  I tried the Asiago Ranch flatbread.  It was pretty good, but it had too much ranch for me.  (I'll just ask for less next time!)
I made an Instagram video:
Then, because I didn't really like mine, I had my husband do one!
Note: We are not eligible to win the #6SecondsFlat sweepstakes.  Our videos were just for fun!
When you enter the sweepstakes, make sure you use #6SecondsFlat and #SensiblySara6 on your entry!