I love fall – the colors, the weather, the wardrobe change, you name it!  I think pumpkins are gorgeous and I enjoy decorating with them but I don't like the way they taste.   My husband, however, does.  And his love of pumpkin inspired these Pumpkin Cupcakes!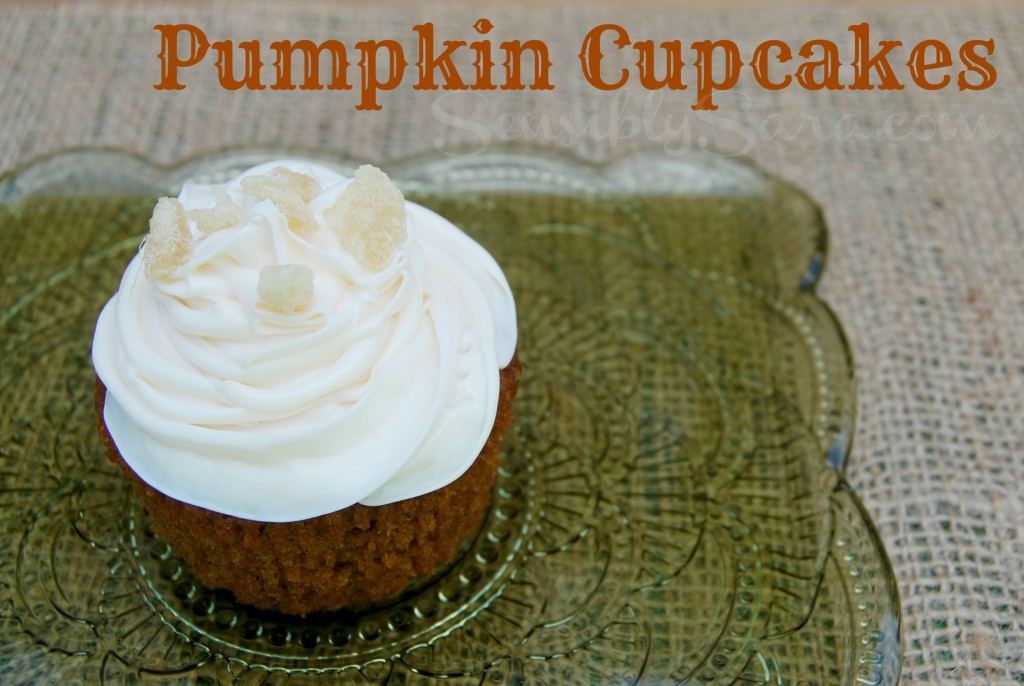 Because I couldn't wouldn't taste these cupcakes, I made them before a church function so I'd have plenty of taste-testers!  All the adults enjoyed them and even my kids (who would typically turn up their noses at pumpkin) ate more than one!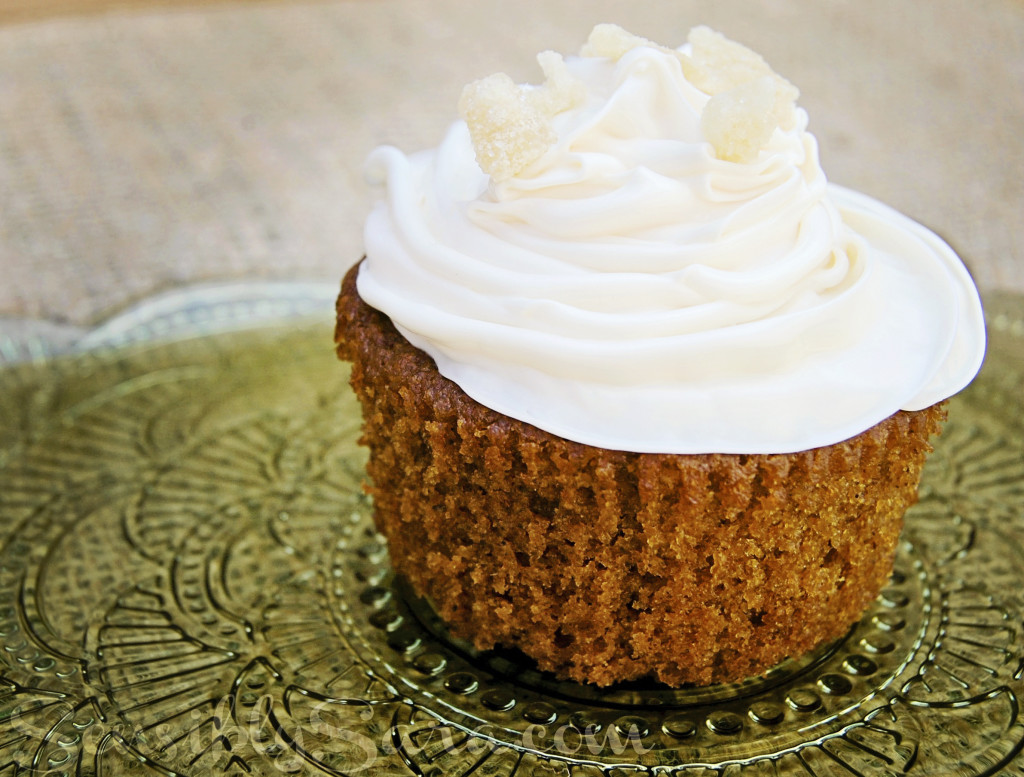 What's your favorite pumpkin dessert?