**Full Disclosure:  I received samples for review purposes, no other compensation was exchanged.  All opinions are my own.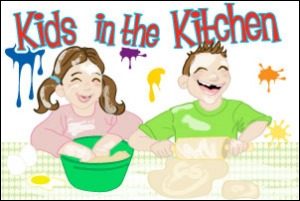 So James is officially back in school and we are starting to work out the kinks of all that comes with that.  I didn't think he needed a new lunch box this year, so we didn't buy one.  But Sunday evening he looked at the one we were packing and said, "UGH!  MOM!  This one is SO embarrassing!  Can you go get me a new one tomorrow?!"  Needless to say, I didn't get a new one until Tuesday but I think he survived the two 'embarrassing' days!
James has been enjoying the same lunches he took last year – turkey & cheese tortilla wraps with whatever fruit & veggies we have on hand and water.  So we don't really have trouble coming up with ideas for the lunch department.
Last year we had a ton trouble coming up with after school snack ideas.  But this year, I have a new trick up my sleeve … ips All Natural Ch(ips)!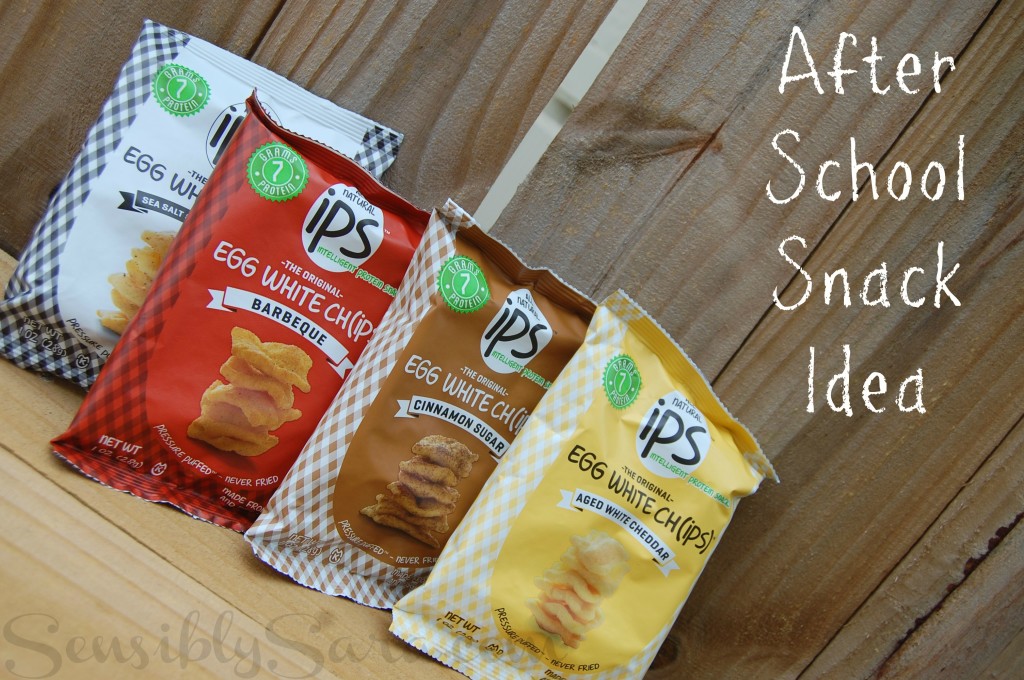 I like the ips All Natural ch(ips) because they are made with egg white protein and have 7 grams of protein!  They are non-GMO and naturally gluten-free, as well.  James likes them because they are flavored & crunchy like "regular" chips.
So, how is this in the 'Kids in the Kitchen' series?  The bags come in single serve sizes so James (and Colin) grab a bag, open it and enjoy all on their own!
Have you ever tried ips All Natural ch(ips)?  Would you consider it?
Connect with ips All Natural on Facebook and Twitter!
Did you have fun in the "kitchen" this week?  Did you try a new food or a new kid friendly restaurant?  Did your little ones use their snacks to count to 10?  We invite you to share your experiences, photos, stories or recipes that include your #kidsinthekitchen!
Come join me and my co-hosts, Melinda at Look What Mom Found and Paula at Frosted Fingers, each week by linking up a post, new or old, that features the theme Kids in the Kitchen.  It doesn't matter what you are doing as long as you are doing it together, enjoying it and learning something along the way.
having a tea party
counting skills with m&ms
pouring from measuring cups
discovering a local restaurant that your kids love
Don't have a blog?  That's ok!  Just share an Instagram photo or Facebook update.