Last weekend I had the pleasure of spending the day with some other San Antonio bloggers at Sea World San Antonio for a #whaleofaparty!
We had cookies & milk with Santa, enjoyed dinner, saw a few shows, took pictures in Candy Cane Lane and had a fantastic time!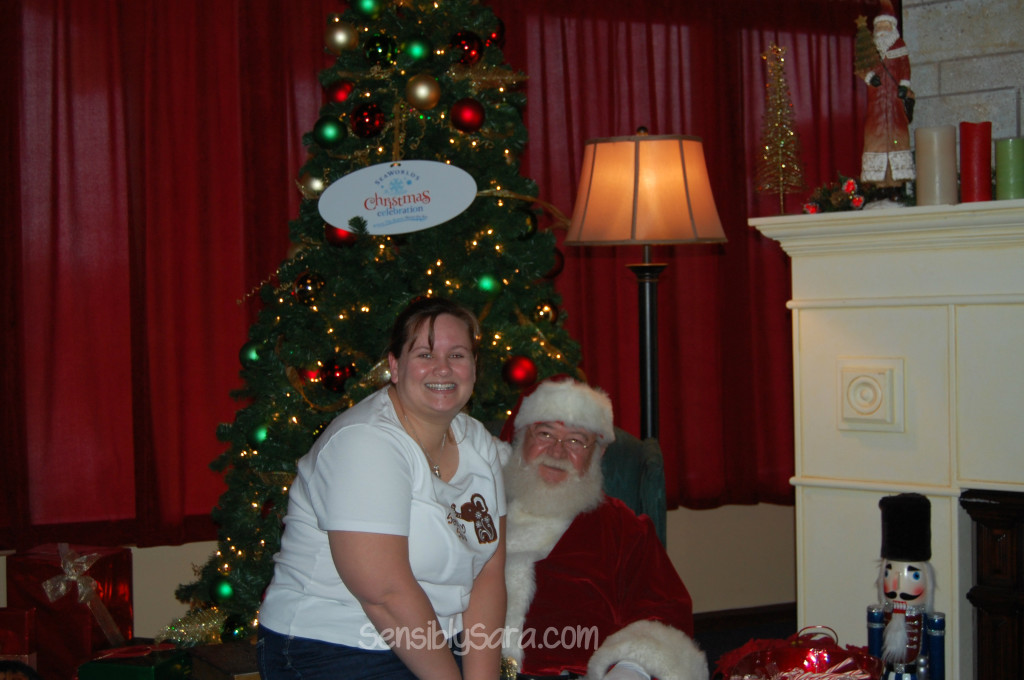 Santa and I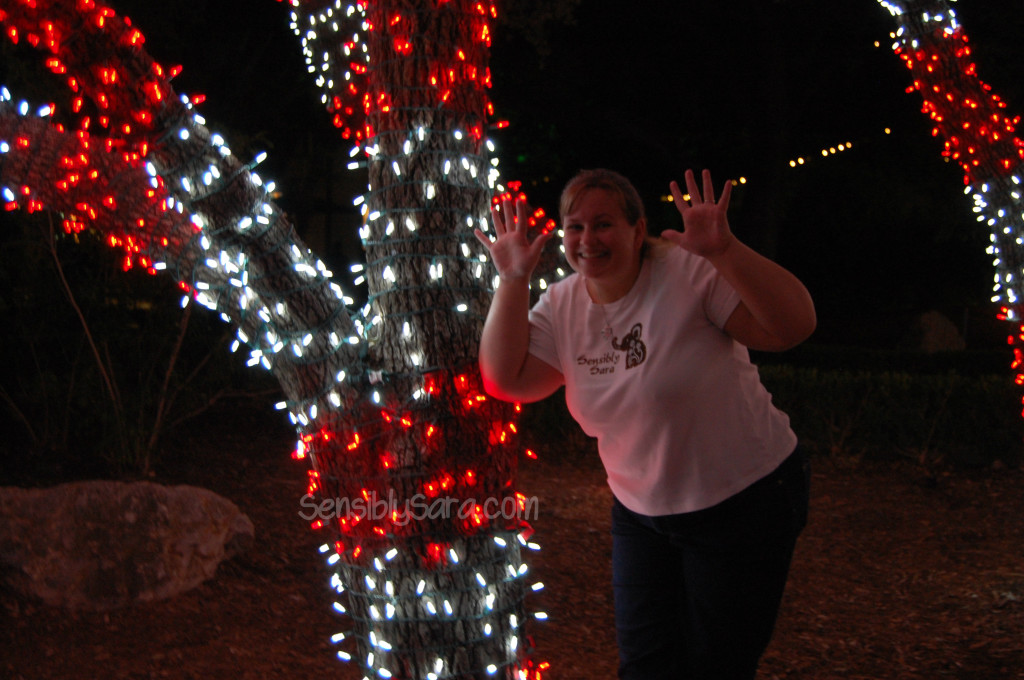 This is my "Christmas face" … I think!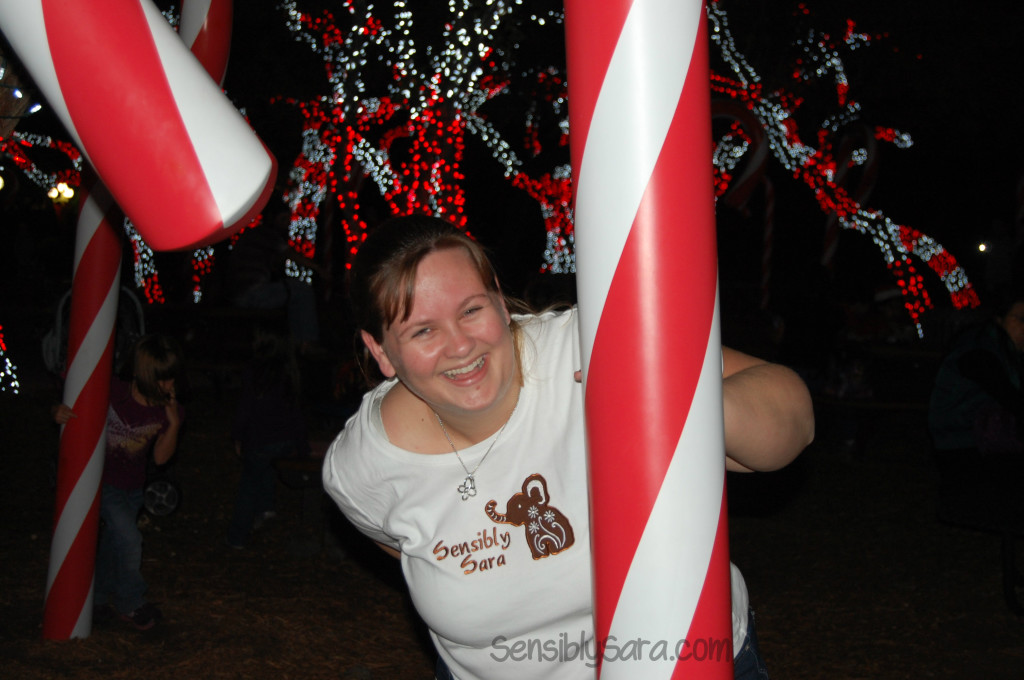 Stacy asked me to LICK the candy cane … I couldn't even pretend!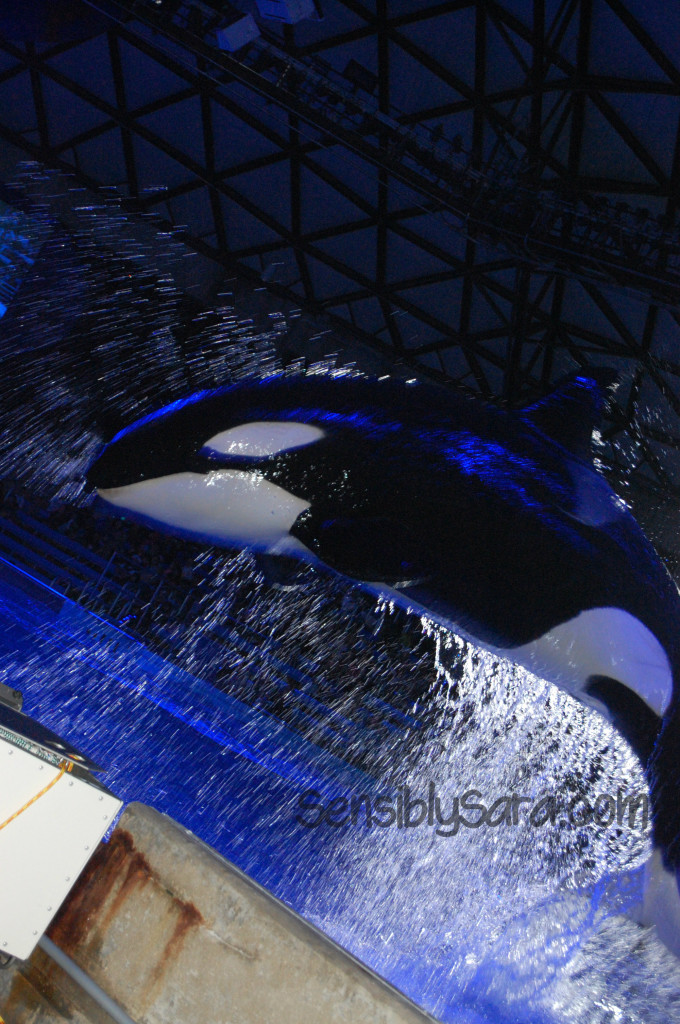 We had AMAZING seats for the Shamu show!  (This shot was taken withOUT my zoom lens.)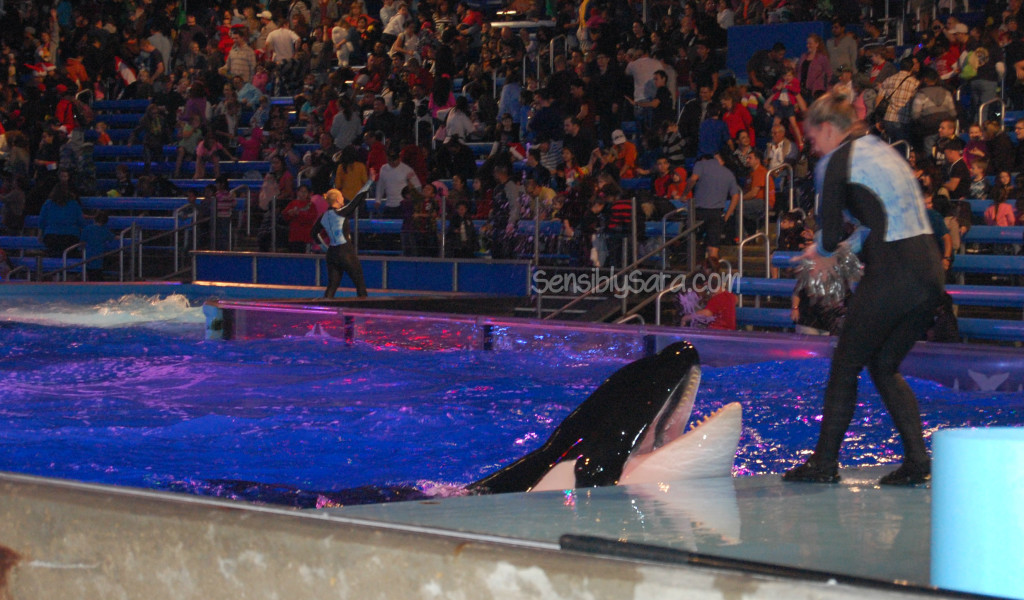 Shamu treats!
Thank you so much, Sea World, for an amazing time!! 
**Full Disclosure:  I paid for parking, but Sea World covered the rest of my day with them!  All thoughts and opinions are my own.