I haven't ever been, but I would love to go to Las Vegas!  I would want to gamble a little, but I'd also like to check out all the other cool things in and around Vegas!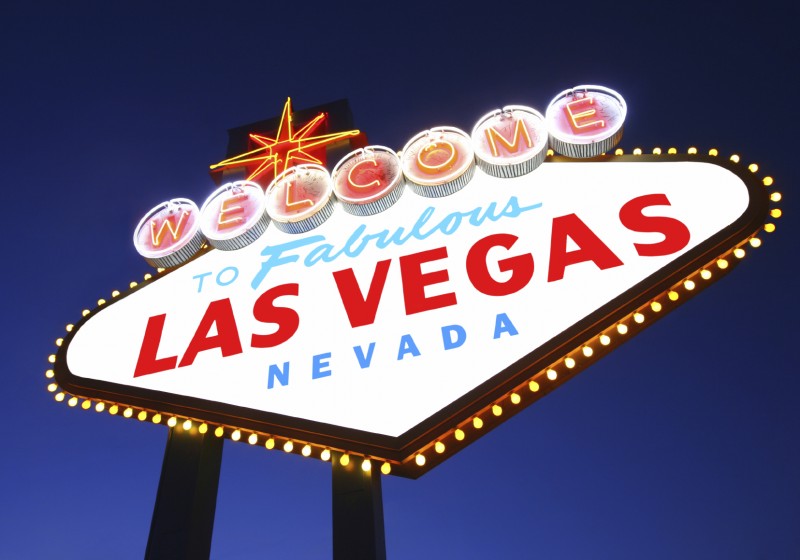 Aside from the many shows to pick from, my list of things to do in Las Vegas other than gambling would include:
1.  Lake Mead!  You can't go wrong with a lake that offers so many different recreational opportunities!  You can boat, camp or do anything in between!  I feel like I could sit and look out at the landscape for hours and hours.  Plus, Lake Mead is the largest manmade lake in the western hemisphere.  That alone makes it worthy of a visit.
2.  The Hoover Dam!  I love learning about history and since the Hoover Dam is a historical landmark, it would be the perfect way to spend some time.  There are 2 tours available – the Power Plant Tour and the Dam Tour.
3.  Eldorado Canyon Mine Tour!  Seriously, how could that NOT sound like fun!?  Again with the historical stuff, Eldorado Canyon is based at the Techatticup Mine.  It's the oldest, richest and most famous gold mine in Southern Nevada.  You can rent kayaks and walk on the edge of the Colorado River.
4.  Richard Petty Driving Experience!  This is something my husband would enjoy. Could you imagine how much fun it would be for him?!  He would only be riding shotgun, but to experience 3 laps around the track at crazy high speeds, Hubs would be in HEAVEN!
5.  Nevada State Railroad Museum!  Do you know why I'd like to go here?  Yep, you guessed it, more history and learning!!  There are over 65 locomotives and cars at the museum, many of those were build before 1900!
Have you been to Las Vegas?  What's your favorite non-gambling thing to do there?
**Full Disclosure:  This is post was written in collaboration with Julia Newmann.  All thoughts and opinions are my own.