I have been having SO MUCH FUN participating in MomDot's Blog Carnivals!  Today's challenge is to show you five things that I would not be able to live without (not people, not animals – THINGS).
1.  My thyroid meds.  If I don't take them, I feel HORRIBLE.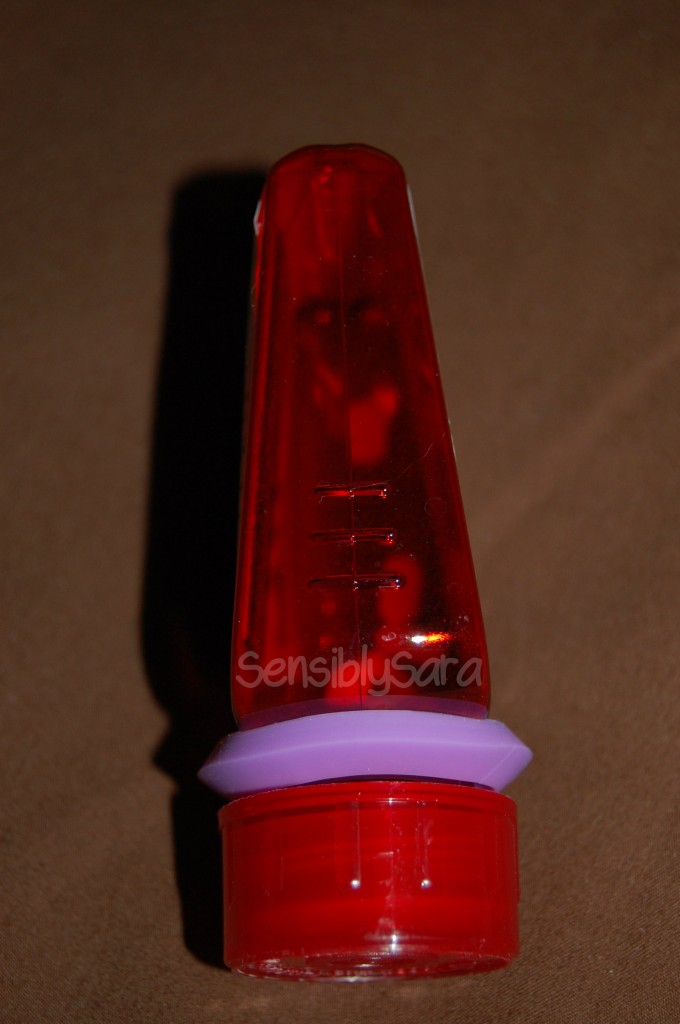 2. My toothbrush.  It's the first thing I do in the morning and the last thing I do before bed!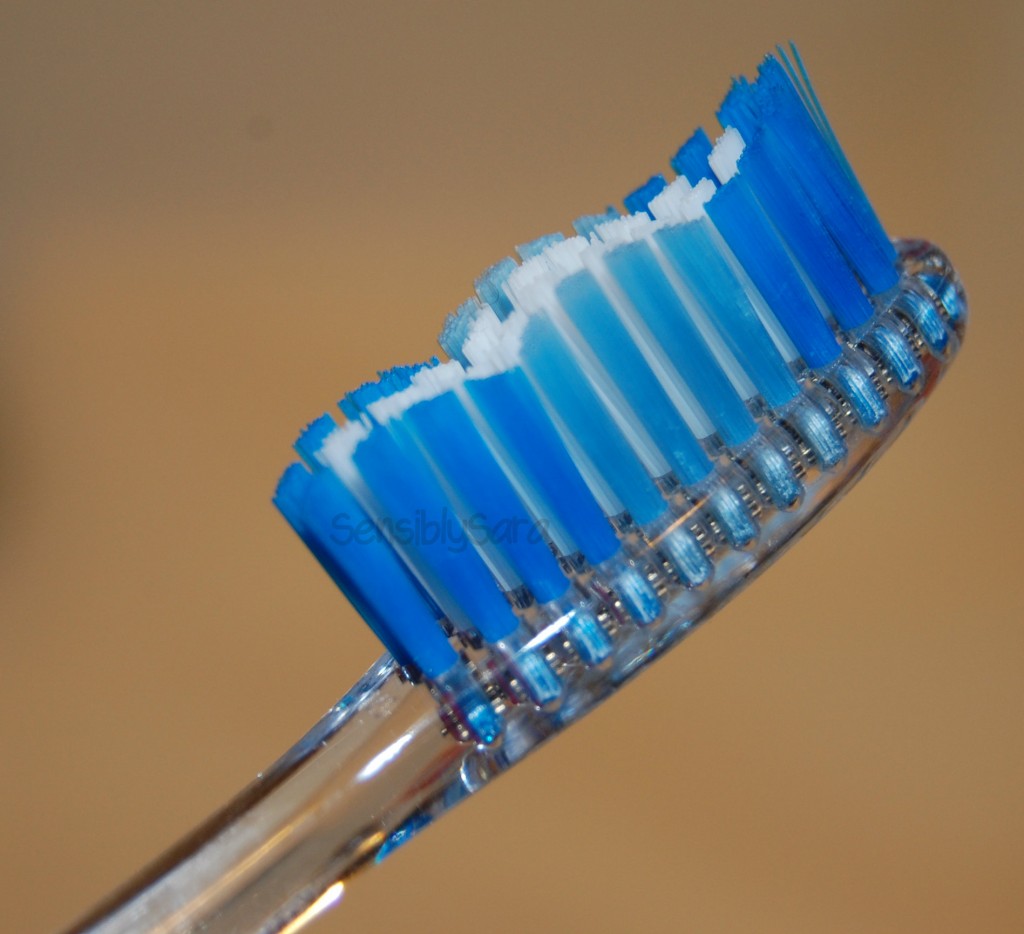 3. My cup of ice water!  I love these insulated straw cups and I always have one full of ice and water.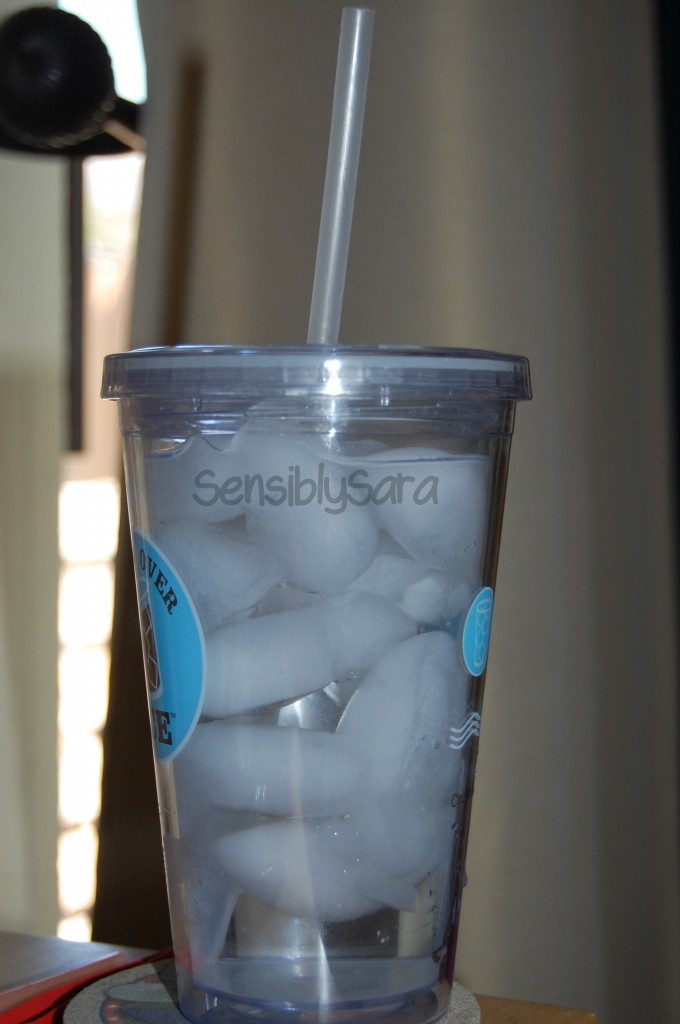 4.  Chapstick.  I have one in my purse, next to my bed and in the kitchen.  It's my go-to lip balm.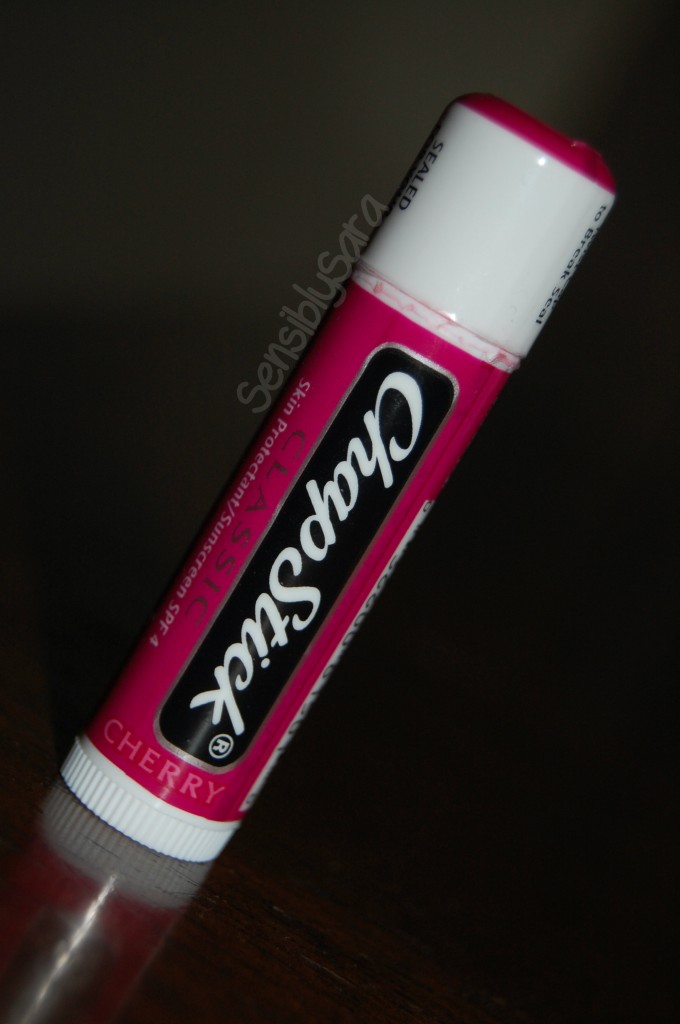 5.  My calendar.  The wall calendar, a pocket calendar and my Google calendar help keep me sane.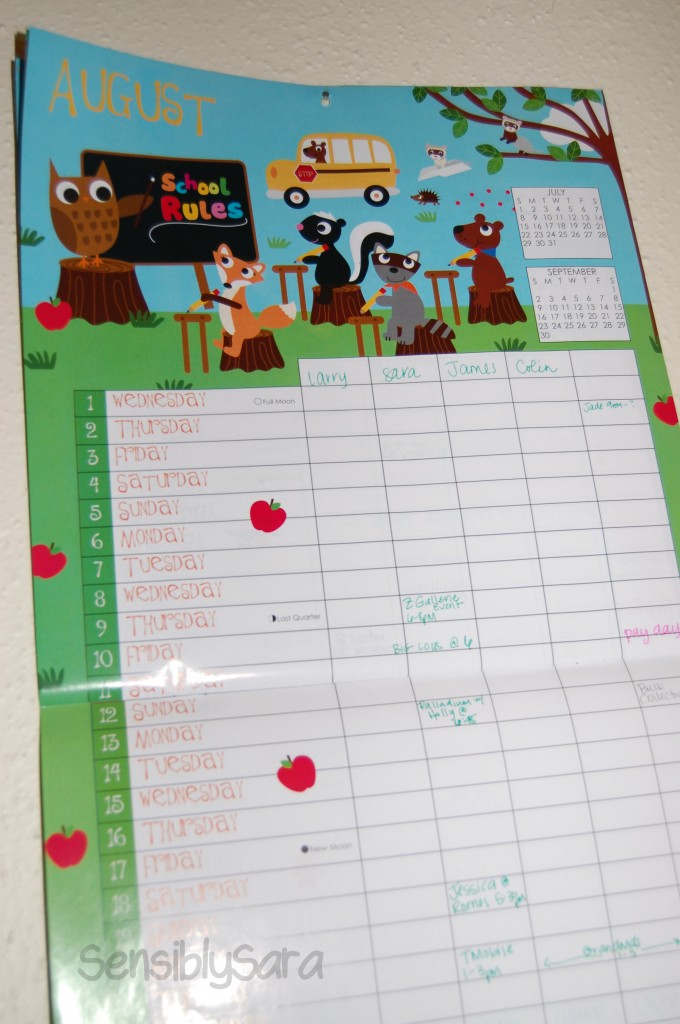 So, what five things could you NOT live without?!
If you want to join me, feel free!  Just post and then link up!